Like many of you that are now addicted around the world on Pokemon Go, it has taken the trends to a new level. Unlike the comic book craze that comes with every movie produced, they haven't been so keen on the marketing of clothing and accessories like Pokemon Go has. Sure you may grab a tee to support your favorite super hero or villain. This is now about teams!
In the past 3 weeks we have seen a increasing number of accounts popping up and showcasing original and not so original art on more than just tee's.
Over the past 20 years of Pokemon there has been many different cosplay outfits like the on one shown to the left featuring Misti. There will be a increase in cosplay as time passes by but for know let's focus on the styles that you will be seeing a lot more of (God help us all!).
No matter what team you are on, there's something for you at places like Teespring.com, Redbubble or even at the Pokemon Go store. I might add that it's all about Team Valor. So if you're a full fanatic and want to represent your team on the GO, here is some styles that might just fit your GO experience.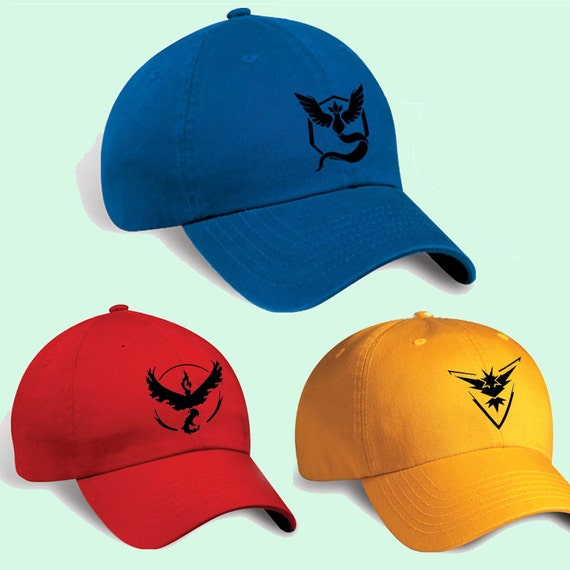 $24.99
Limited Time! Pokemon Go shirt
$18.00
 
Team Valor
Mini Skirts
$37.92